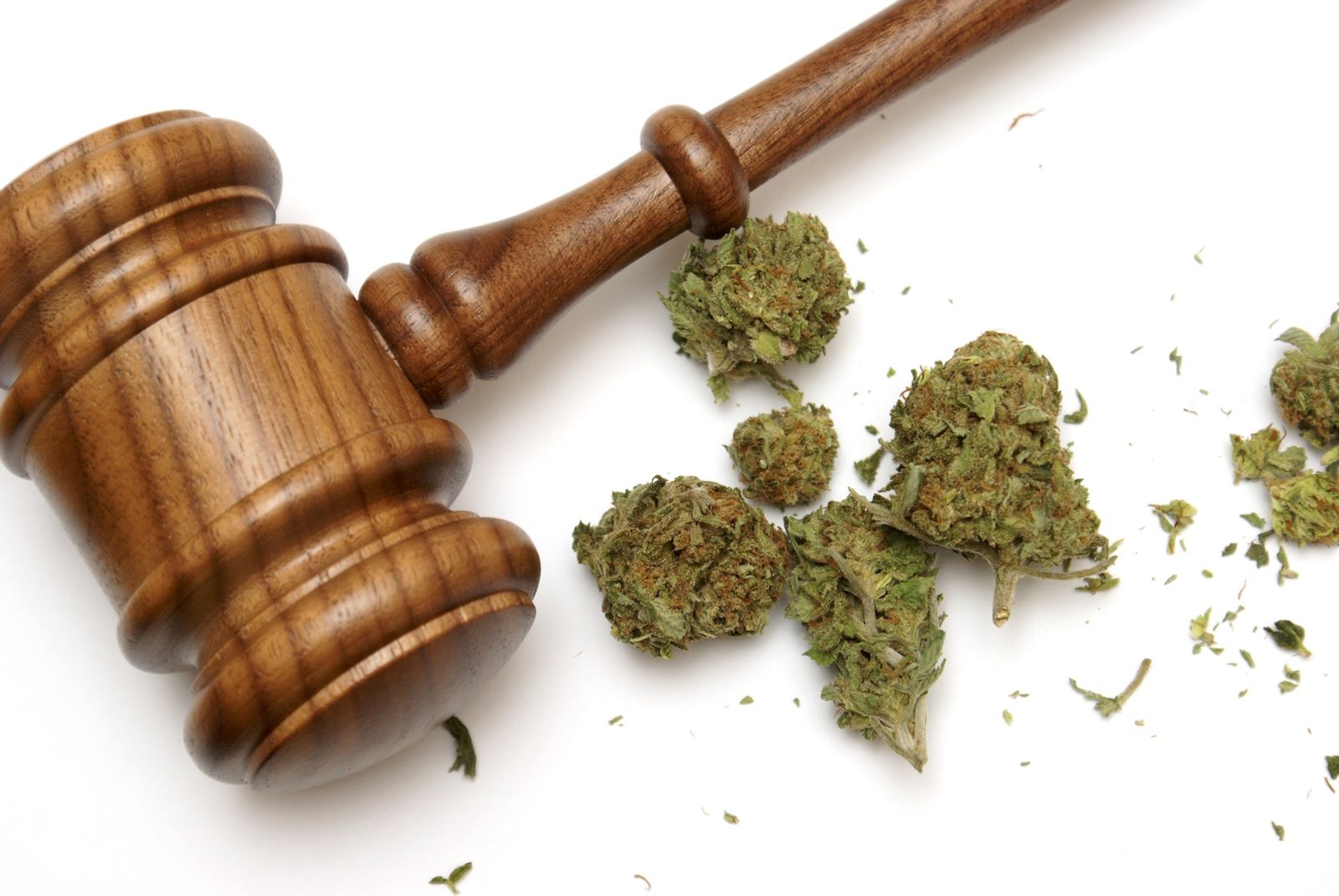 Our criminal defense law firm represents individuals charged with illegal drug and narcotic crimes and offenses in Pennsylvania and New Jersey. Many of our cases are in Philadelphia, where the city has instituted a policy regarding the possession of a small amount of marijuana.
While most of our readers are aware that the possession of any type of illegal drug or narcotic is a summary or misdemeanor offense within the Commonwealth, Philadelphia has chosen not to prosecute people those who possess a small amount of marijuana, but rather issue a civil violation citation (CVC) (non criminal).
Philadelphia's Marijuana Ordinance
It is important to understand that the Philadelphia ordinance does not replace or supersede Pennsylvania Law. It is simply a directive to police regarding encounters involving this drug. Under this civil ordinance a person who possesses 30 grams or less of marijuana for personal use will be fined $25. Notice that this ordinance does not cover possession with the intent to deliver or distribute (PWID) or sell which is a felony in the Commonwealth. Please keep in mind that possession with the intent to deliver does not need to involve a large amount of drugs even if it is marijuana. I have written previous articles on the difference between simple possession and possession with the intent to distribute (PWID) and I encourage you to read these articles for more information.
For now, any person found in Philadelphia in possession of a small amount of marijuana (30 grams or less (about an ounce)) will be issued a code violation notice under City Code Chapter Section 10-2100.
What equals 30 grams of Marijuana?
Thirty grams of marijuana is equivalent to the following:
1 ounce of the drug
70 cigarettes containing the drug
60-$5 bags or 30-$10 bags
What if You Are In Possession of Small Amount of Marijuana and DUI?
The city ordinance covers possession and also the smoking of the drug in public places.
It is important to keep in mind that police will not issue a civil ordinance violation where the person is found in possession of a small amount of the drug but also committing another criminal offense such as driving under the influence (DUI) or drunk driving. In these situations, operators who are alleged to be under the influence of alcohol or a controlled substance will be arrested. The police will and should indicate on the arrest report that the person possessed a small amount of marijuana at the time of the arrest. A CVC will not be issued but police will seize the marijuana and place it on a property receipt. If you are charged with a marijuana related offense in Philadelphia or its surrounding counties your attorney should evaluate the matter especially if the charges are based in Philadelphia.
Reasonable Suspicion – Stop & Frisk
Finally, police can't initiate a frisk or search of your person based simply on your possession of marijuana or any drug. While police may conduct a search incident to arrest, if there is no intent to arrest, police must have reasonable suspicion that you possess some type of contraband which could create a safety issue for them (gun or other weapon). There is a substantial amount of case law in Pennsylvania on this issue and many criminal gun cases start when police stop a person for a very minor offense.
For more information in Pennsylvania I encourage you to visit my free download section and keep reading this blog.