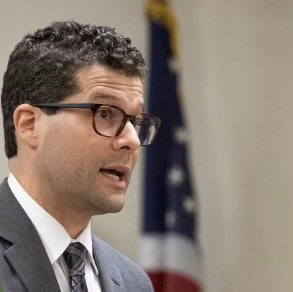 David Simon, Esq. serves as Of Counsel to Gambone Law. David is an experienced trial and appellate attorney who handled matters throughout Pennsylvania and South Jersey. He started his career as an Assistant District Attorney in the Philadelphia District Attorney's Office assigned to the Appeals Unit. There, he handled more than 100 appeals in Pennsylvania's Superior Court and Supreme Court.
After more than two years of exclusively handling appellate matters, David requested a transfer to the trial unit, where he. rose from the ranks of the Municipal Court Unit to prosecuting major felony trials in the Northeast Division Bureau.
David brings tremendous experience handling matters from complaints, through preliminary hearings, motions, jury trial and appeals. He uses this experience to create a successful strategy that gets clients the results they want.