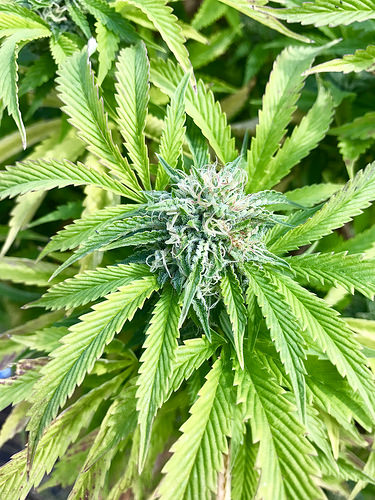 I've written previous articles on the legalization of medical marijuana (cannabis) along with articles related to medical marijuana and other crimes in Pennsylvania, including DUI (drunk driving) and illegal possession vs. Possession With Intent To Deliver (PWID). I encourage you to read these articles for more information on this new drug treatment.
Dry Leaf Marijuana Is Now Legal In Pennsylvania
Recently Pennsylvania has legalized another form of medical marijuana (cannabis). The Commonwealth has expanded the available forms of this drug treatment to include dry leaf, which was already available in New Jersey for those who qualified for the drug. As in Pennsylvania, New Jersey limits eligible persons to individuals with qualifying illnesses but like Pennsylvania, the list of "qualifying illnesses" isn't exhaustive and the Pennsylvania Department of Health will consider an illness outside of the list if it meets the characteristics of other illnesses associated with other illnesses on the list.
It's important to keep in mind that while Pennsylvania has legalized dry leaf marijuana this doesn't mean that eligible users can now smoke it. Unlike New Jersey, smoking dry leaf marijuana remains illegal. U