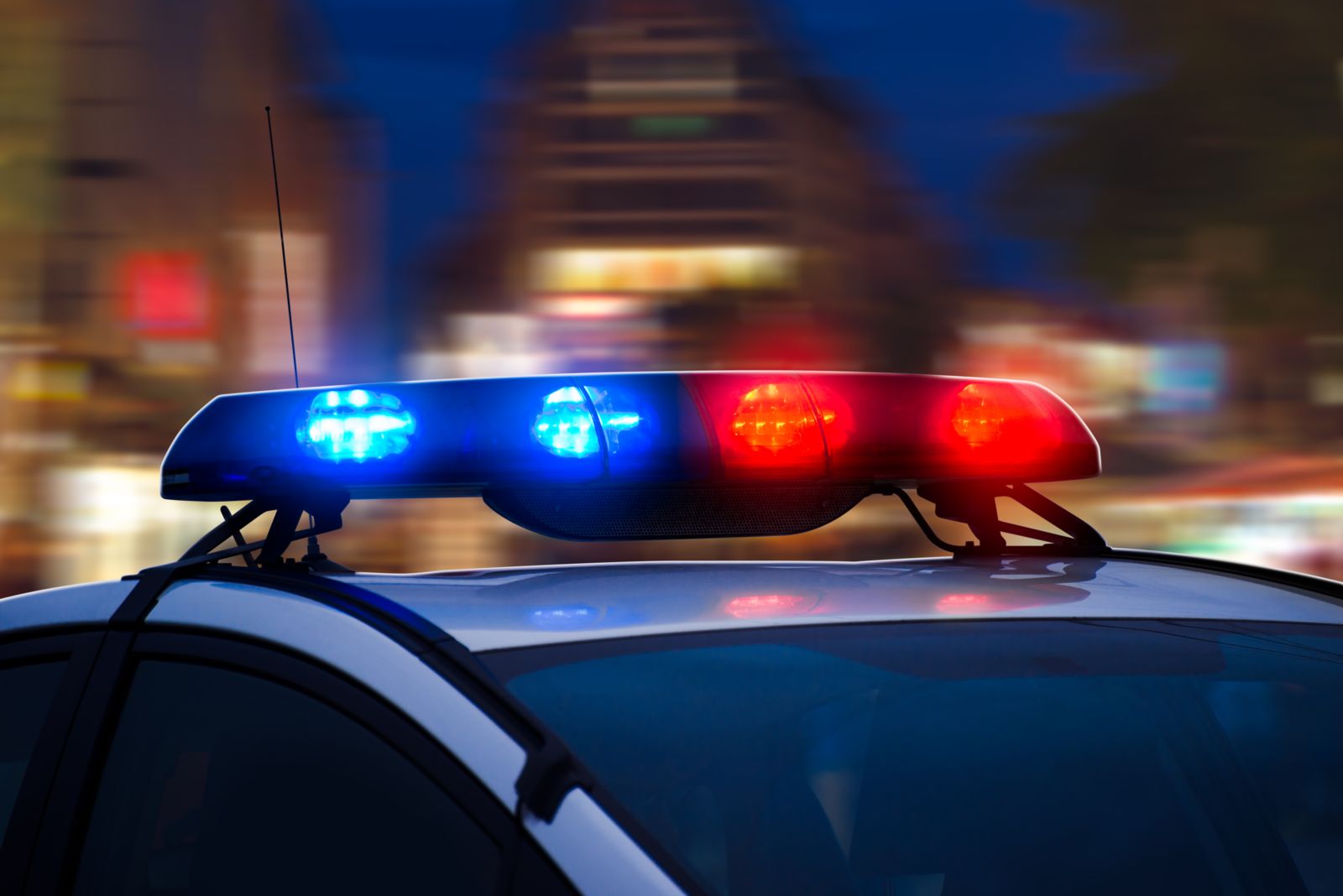 Our law firm defends individuals charged with a variety of criminal offenses in Pennsylvania and New Jersey. Many of these cases begin following a vehicle traffic stop for an unrelated violation such as speeding, disregarding a stop sign, or perhaps a defective taillight.  These offenses are minor traffic offenses that are graded as summary offenses
How Did The Requirements For a Warrantless Search in Pennsylvania Change?
Prior to 2014, Pennsylvania didn't permit a warrantless search of a vehicle unless the Commonwealth could establish exigent circumstances. Following the case of Commonwealth v. Gary, however, Pennsylvania courts began following the federal standard which New Jersey also follows.
Under the Fourth Amendment to the United States Constitution, warrantless searches of motor vehicles and potentially its occupants are justified where:
There is probable cause to believe that there is contraband or other matter subject to seizure is in the vehicle, even where it is practical to obtain a warrant OR
The search is in incident to a valid arrest of the occupant of the vehicle and there are reasonable grounds to believe that contraband related to the arrest will be found.
The United States Supreme Court held in the case Chambers v. Maroney that police were permitted to perform a warrantless search of the vehicle following a gas station robbery in which 2 armed men fitting the description were later stopped in a blue station wagon.
Traffic Violations, Warrantless Searches & Occupant Searches  
At the federal level courts even permit the search incident to the arrest of the driver for a minor traffic violation which leads to a custodial arrest. Police, however, aren't permitted to perform a search "incident to an arrest" where they simply issue a citation and do not make a custodial arrest.
While Pennsylvania follows the federal standard with regards to warrantless searches, it does not follow the federal standard with regards to the search of the vehicle following the arrest of the occupants where the occupants are removed from the vehicle and there is no suspicion that it contains any type of contraband or it presents a danger to the officers.
Vehicles Parked in a Driveway & Searches
Further, while Commonwealth v. Gary permits police to perform a warrantless search following a traffic stop, it does not permit a warrantless search to search a vehicle parked in a private driveway or on the curtilage of the house. Pennsylvania also does not permit the search of an occupant unless there is reasonable suspicion that the passenger is armed, incident to arrest where contraband is found in the car or to make weapons search of the car where reasonable suspicion exists that the driver is armed.
Stop & Frisk Searches In Pennsylvania
While police in Pennsylvania may always order a driver and passengers out of the vehicle, they aren't permitted to perform a frisk unless there is reasonable suspicion that
the driver is armed,
a frisk incident to arrest, or
if an item is found in plain view.
Pretextual Traffic Stops
Pennsylvania does permit pre-textual stops!  A pre-textual stop is one made based on some type of moving violation such as a defective taillight.  The purpose  of the stop, however, is not to issue a citation but to create an opportunity for either a plain view search, a warrantless search, or a consent search of the car. This is why we advise clients to never consent to a search but at the same time to never stop an officer who wants to search your vehicle.
Legal Standing & Your Constitutional Rights
Finally, to assert your right against illegal search and seizure under the Pennsylvania or the US Constitution, a person must have standing. In Pennsylvania, the owner of the car has a reasonable expectation of privacy as do family members or a person who has been given permission to use the car. Standing is established for all occupants when a car is stopped illegally
For more information on warrantless searches I encourage you to keep reading this blog and visit my free download section.