The right to drive or driving privileges within Pennsylvania and New Jersey are a critical part of our clients and their families' lives and are often directly related to their ability to provide for them areas where our firm often represents accused persons in Philadelphia, Delaware, Montgomery and Bucks County.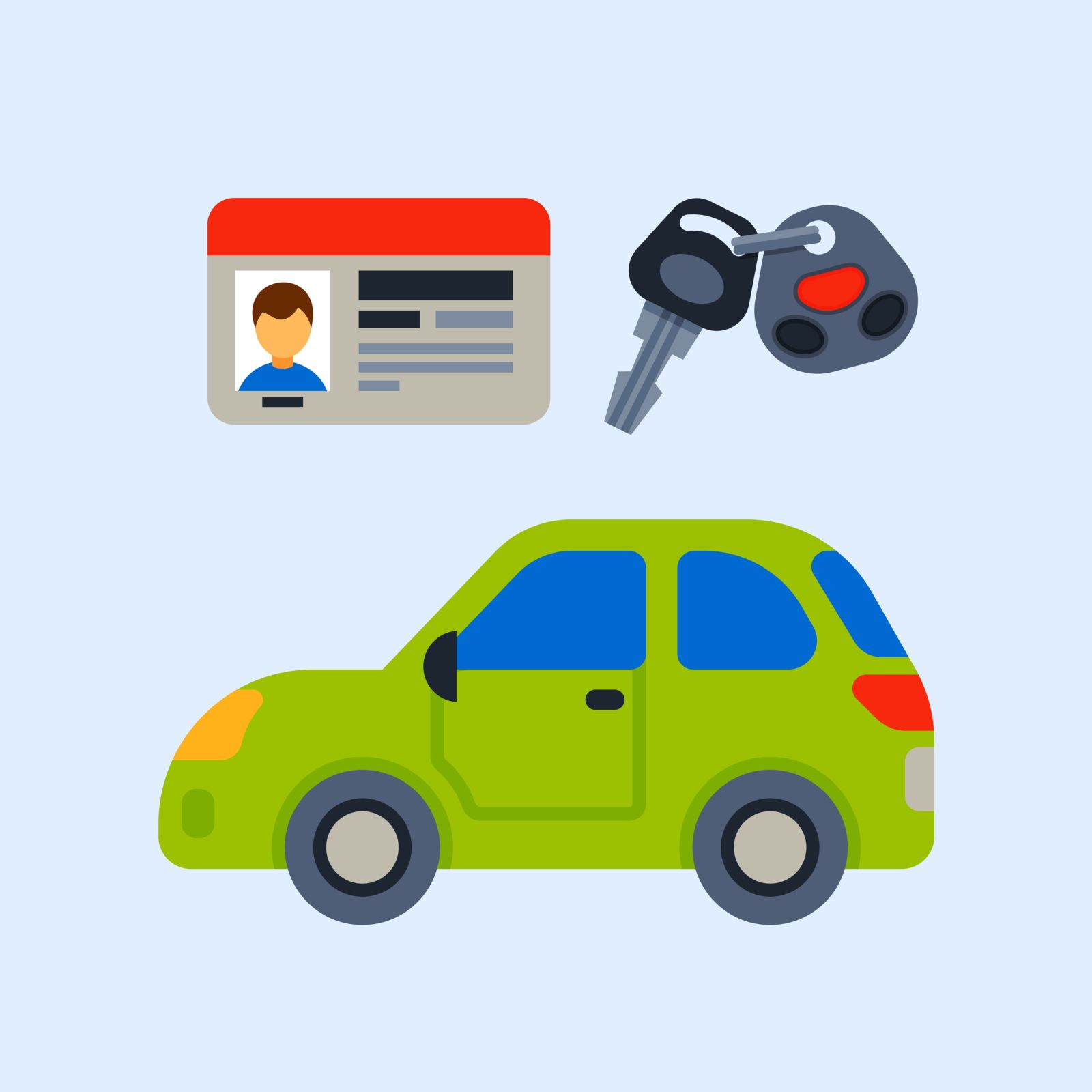 Pennsylvania, like New Jersey, can suspend your driving privileges (driver's license) following the accumulation of traffic points for vehicle violations but also for drunk driving (See Pennsylvania Traffic Code – Title 75 § 3802 and New Jersey Traffic Code – Title 39). Read my blog article on drug offenses and licenses suspension in New Jersey.
Mandatory Jail Sentence—Summary Offense Conviction
Most people assume that because driving on a suspended license (PA resident) or driving while one's operating privileges are suspended (non-PA resident—New Jersey) is classified as summary offense within the traffic code, it is simply a fine. This is a big mistake! In Pennsylvania, under Section 1543(a), any person who drives a motor vehicle in the Commonwealth following a suspension, revocation, or cancellation of driving or operating privileges is guilty of a summary offense and subject to a $200 fine.
While Section 1543(a) doesn't carry any mandatory minimum sentences in the county jail, Section 1543(b) imposes a mandatory 60 day county jail sentence, a $500 fine, and an additional one year license suspension if the suspension was the result of a DUI (drunk driving) sanction. This means that if a motorist's license or driving privileges were suspended as a result of a conviction under Section 3802 (PA DUI Statute) or as a condition of the Accelerated Rehabilitative Disposition Program (ARD), there is a mandatory minimum jail sentence for a first offense. A second offense under the same section carries with it a $1,000 fine and a 90 day mandatory minimum county jail sentence. A third offense under this section (1543(b)) carries a $2,500 fine and a mandatory minimum 6 month jail sentence (misdemeanor offense conviction)
Driving Under the Influence (DUI) While Driving on a Suspended Drivers License
It's important to understand that Pennsylvania imposes a more severe sanction if, at the time of the offense, the driver was under the influence of alcohol or any Schedule I drug or non-prescribed Schedule II or III controlled substance as it is defined in Pennsylvania's Controlled Substance, Drug, Device, and Cosmetic Act. It's important to keep in mind that, while the legal limit for DUI in Pennsylvania and New Jersey is .08, the prosecution only needs to establish a BAC of .02 to obtain a conviction under 1543(b) (1.1).
A conviction under this subsection of the traffic code, carries with it a $1,000 fine and a 90 day jail sentence for a 1st offense. A 2nd offense moves the crime from a summary to a misdemeanor of the 3rd degree and imposes a $2,500 fine and a mandatory 6 month county jail sentence. A 3rd offense imposes a $5,000 fine and a 2 year state prison sentence. A 3rd offense under this section is a misdemeanor of the 1st degree with the statutory maximum is 5 years!
Additional Drivers' License Suspension
In addition to these mandatory jail sentences, a person faces an additional 1 year driver's license suspension under 1543(c)(1) and a 2 year suspension under subparagraph 2 if the driving privileges were in revoked status.
It's important to remember that Pennsylvania will impose all of these mandatory minimum fines, jail sentences, and additional license suspensions for any person whose license or driving privileges are or remain in unrestored status. This means that even if your suspension period is over but you haven't restored your driving privileges, you are subject to these penalties.
Traffic Points & License Suspension
Finally, under section 15435 (Title 75) a person's driving records will show 5 points following restoration along with any other points incurred. Under Section 1539, if a person accumulates 11 points or more, PennDot will impose a 5 day suspension for each point for a first offense and a 10 day suspension for 2nd offenses. A 3rd suspension as a result of a violation of 1539 (11 points or more) will impose a 15 day license suspension for each point. Under Section 1537 points are removed from a person's driving record at a rate of 3 points per year and PennDot will not remove any points while a person's license is suspended or revoked.
Under Section 1535 (Title 75) the following traffic violations impose the highest points:
Section 3345(a) – Failure to stop for a school bus with flashing lights (5 points, 60 day license suspension)

Section 3362 – Speeding (11-15 miles over, 3 points, 16-25 miles over, 4 points, 26-30 miles over, 5 points)

Section 3342(b) – Failure to stop at a railroad crossing (4 points)

Section 3745 – Leaving the scene of an accident (4 points)

Section 3702 – Improper backing (3 points)

Section 3112(a)(3) – Red light/Failure to stop (3 points)
For more information on Pennsylvania and New Jersey traffic laws keep reading this blog and visit my free download section.