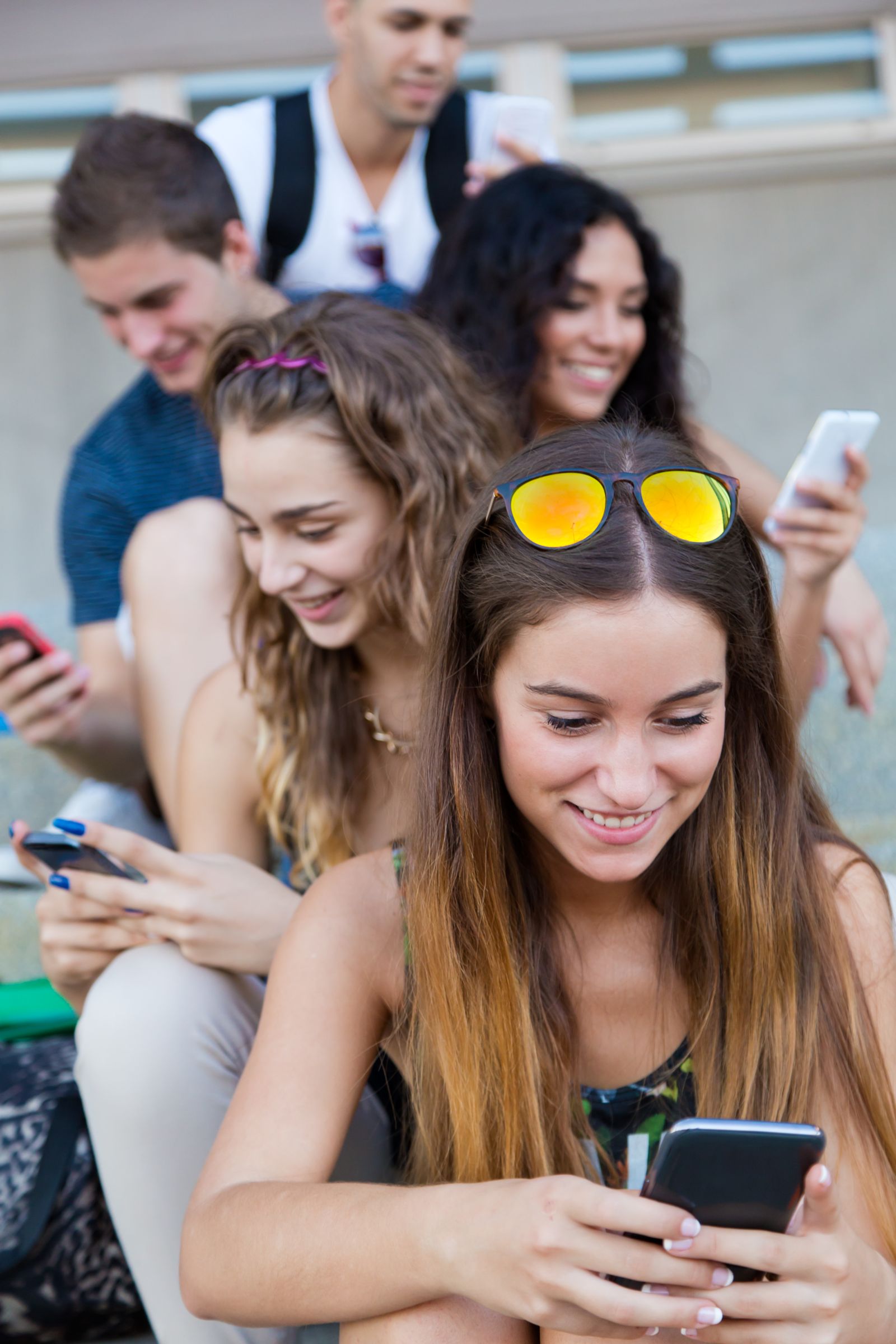 This part two of my two part blog on Students, Smartphone, & Sexting. Read part 1
In December 2012, Pennsylvania enacted its version of sex offender registration and notification act (SORNA) to comply with a federal law. This new law replaced all and prior versions of Megan's Law.
SORNA FOUND TO BE UNCONSTITUTIONAL
In July 2017 however, the Pennsylvania Supreme Court, in the case of Commonwealth vs. Muniz, found that the new SORNA requirements requiring lifetime registration, cannot be applied retroactively.
In other words, SORNA cannot be applied to those who committed sex offenses before SORNA became law. This means that any person, whose offenses occurred before the enactment of SORNA in December 2012, is not required to register as a sex offender and those placed on the sex offender registry before that date would be subject to removal. This ruling has made the future of SORNA as it applies to Pennsylvania uncertain and more claims are certain to come against the constitutionality of SORNA.
Megan's Law & SORNA
Under the previous Megan's Law, sex offenders who committed the crime of indecent assault against a minor as in the case of Jose Muniz, were required to register for 10 years rather than a lifetime registration under SORNA. Pennsylvania has held that this lifetime registration is unconstitutional. While district attorneys across the Commonwealth have petitioned the US Supreme Court to review the decision in Muniz, the court declined to do so and the PA Supreme Court ruling stands. Further, Pennsylvania legislators attempted to amend the law with a new bill but that action is still pending in the legislature.
Prior to this ruling, Pennsylvania's 2012 version of SORNA imposed registration requirements on juveniles, increased the number of offenses which require registration upon conviction, and retroactively increased the length of registration for those already convicted.
Lifetime Registration Requirements
For example, SORNA made an M2 indecent assault a Tier I sex offense requiring a 15 year registration upon conviction while previously an M2 indecent assault didn't require a Megan's Law registration for a first offense. Pennsylvania courts have ruled that requiring people to register as adults for life following juvenile delinquency adjudication was irrational and unconstitutional. Read about New Jersey's Parole Supervision For Life (PSL).
It is important to keep in mind that those convicted of an offense prior to 2012 must still be compliant with the previous Megan's Law requirements.
If your child is charged or accused of a sex offense involving the use of a cell phone, it is important to take the matter extremely seriously, even if police tell you not to worry. For more information I encourage you to contact our office and take some time to visit our free download section. Your attorney must understand these changes especially as they relate to juvenile offenders and the registration requirements under SORNA