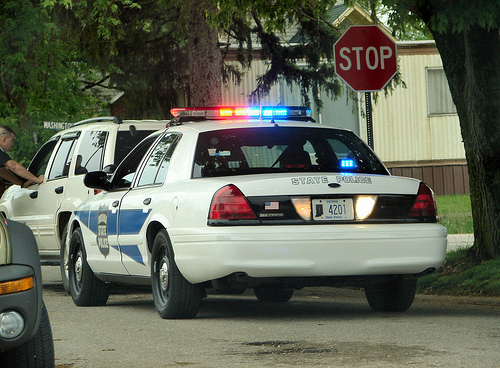 Our law firm frequently represents clients charged with various drug offenses in Pennsylvania following an arrest where police observe alleged drug transactions. Observed narcotics transactions often occur in high crime areas.
Probable Cause To Search Observed Drug Transactions
The Pennsylvania Supreme Court in Commonwealth v. Thompson ruled that where police officers have substantial experience in narcotics enforcement, the alleged transaction establishes probable cause to search. Probable cause exists even if the officer cannot definitively state the alleged item was narcotics. The court in Thompson, however, stressed the Commonwealth (prosecution) must demonstrate a "clear nexus" between the officer's experience and their experience to search.
This wasn't always the law in Pennsylvania where courts previously held that where an officer could not determine if drugs were part of the observed transaction, the police would only have reasonable suspicion and not probable cause for a search. Reasonable suspicion would only justify stopping the suspect for an investigative detention.