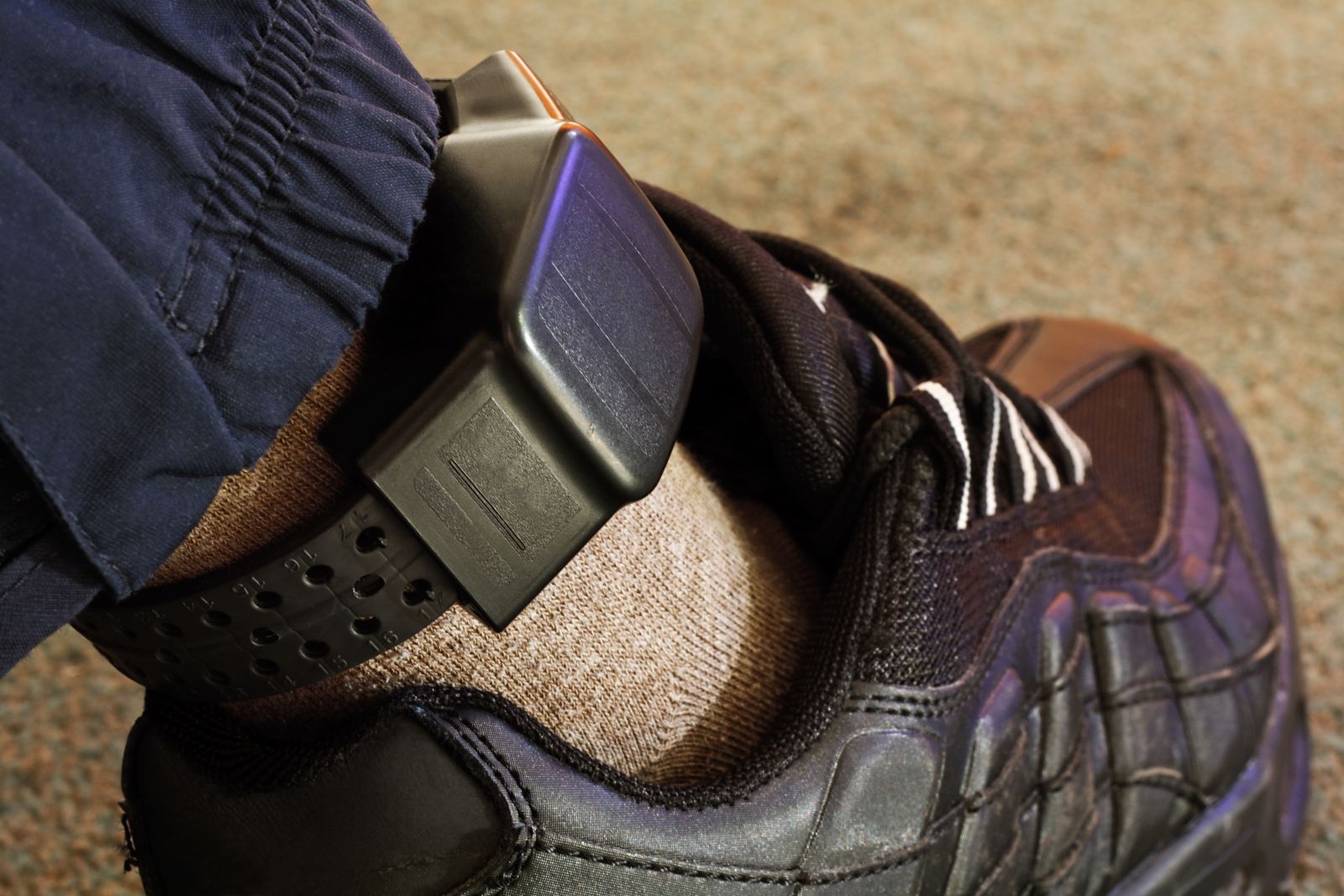 While our criminal defense law firm, based in Philadelphia strives to obtain acquittals and dismissals in all of its cases, there are situations where a person is either convicted or pleads guilty to an offense which requires incarceration. In these situations we often look for alternative programs for our clients to assist them with lessening the burden that typically comes with serving time in county jail or even prison. New Jersey, like Pennsylvania, has a number of programs in which a person can receive credit toward a jail sentence while not actually being behind bars in a county facility. Our law firm represents individuals in a number of counties in South Jersey, including Camden, Burlington, Gloucester, Atlantic, Cape May, and Mercer.
A program which we commonly refer convicted clients to is the Home Electronic Detention Program (HED) This program is designed to offer an alternative form of incarceration to sentenced persons.
What Are the Benefits of the HED Program?
The obvious benefit of the HED program is that an individual can serve an imposed county jail sentence outside the confines of the county jail for a variety of typically 3rd degree and 4th degree crimes which would include many illegal drug, narcotic and in some cases, Graves Act offenses (gun or firearm) where the Court has granted a Graves Act Waiver (Read my article on Graves Act Offenses). This benefit allows individuals to maintain employment and other structured activities related to their families which will ultimately aid in their rehabilitation. A secondary benefit to the State is a relief to the overcrowding and costs associated with housing an inmate. Finally, removing these low risk or minimum security inmates from the county jail allows the state to focus resources on more serious individuals.
Who is Eligible for HED?
Any person is eligible for HED provided that they are sentenced within the jurisdiction of the county sentence (as opposed to a state sentence) and have not been convicted or previously convicted of any of the following offenses:
Murder
Aggravated Assault
Manslaughter
Vehicular Homicide
Kidnapping
Carjacking
Robbery (1st or 2nd degree)
Aggravated Sexual Assault
Aggravated Criminal Sexual Contact or Criminal Sexual Contact
Lewdness
Endangering the Welfare of a Child based on Sexual Assault
Luring a Child
Stalking
Resisting Arrest (2nd degree)
Arson
Aggravated Manslaughter
Disarming a Police Officer
Gang related Activity
DWI (3rd offense)
Weapons offenses involving a firearm (handgun, machine gun, assault rifles, rifles, & shotguns—Graves Act – evaluated on a case by case basis)
How Is Acceptance into HED Determined?
Any person not convicted or previously convicted of one of these offenses may apply to the HED program but acceptance isn't a guarantee. A court will evaluate the following factors to determine if HED is appropriate:
The Prosecutor's position
Victim safety
Nature of the offense
While an individual must have the support of the sentencing Municipal Court or Superior Court judge, final approval for participation in the program is at the discretion of the Department of Corrections for that particular county.
For more information on criminal defense in New Jersey and Pennsylvania, I encourage you to keep reading my blog, my books and videos.