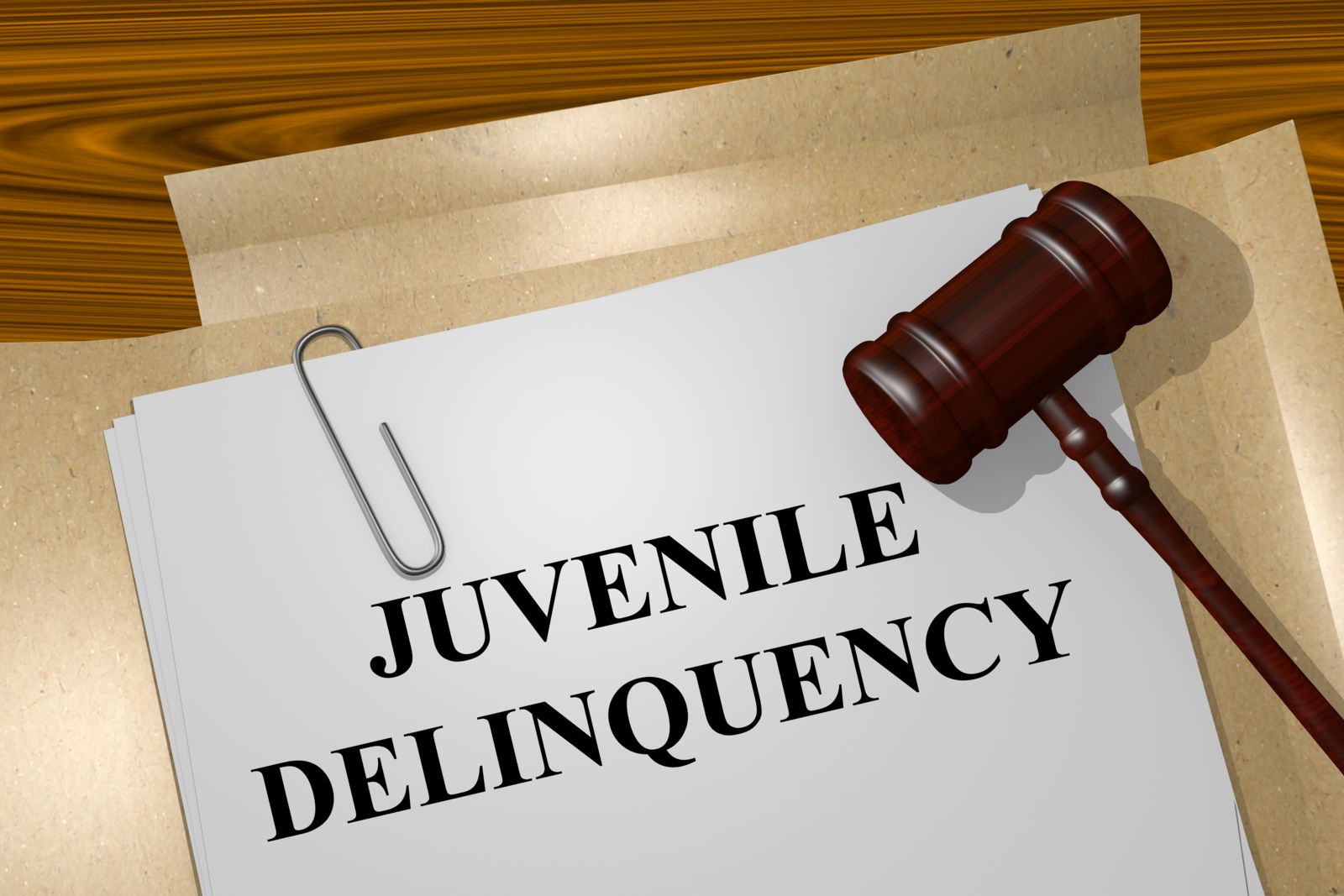 Our law firm frequently represents juveniles in New Jersey and Pennsylvania. It is important to understand that the juvenile system in the Garden State, like Pennsylvania, operates differently from the adult criminal system. Obviously there are a number of crimes and offenses within New Jersey which a juvenile can be charged with but there are also options in certain situations in place of an actual delinquency complaint. This is often a better option since a diversion will prevent the minor from the possibility of a formal adjudication of delinquency. I have written a previous article on this topic
What is Delinquency In New Jersey?
In New Jersey, delinquency is defined as an act by a person under the age of 18 that if committed by an adult would constitute a crime, disorderly person's offense, petty disorderly person's offense, or a violation of any other penal statute, ordinance or regulation.
If your child is accused of committing a delinquent act, police may take him or her into custody, without your knowledge if there is probable cause to believe that an act was committed. Once in custody your child will be advised of his or her rights and it's important to understand that anything your child says can be used against him in court.
What Are the Diversion Options In the Juvenile System?
Police may choose not to file a formal criminal complaint and instead may do either of the following:
Issue a warning: The officer may detain your child and release him or her to you with or without a warning. This is often referred to as a "counseled and released" alternative.
Conduct a Station House Adjustment: Police will not file a complaint provided that certain conditions are satisfied.
What Happens If A Complaint is Filed Against Your Child?
If a complaint is signed, the matter will be referred to a court intake service who will review it to determine how the case will be handled. The matter will thereafter either be sent to a juvenile referee/informal court or the superior court. The juvenile referee/informal court is the highest hearing level for an informal court matter. At that hearing a panel of community residents will determine if it should make a finding of adjudication which is ultimately approved by a judge. While neither an informal hearing nor a police diversion option requires an attorney, I always recommend that a person speak with counsel prior to making any decision which could affect their child's long term opportunities.
More About Station House Adjustments – What Is and Isn't Permitted Usually?
With regards to a station house adjustment, it's important to understand that ordinance violations, petty disorderly offenses, and disorderly person's offenses are often appropriate for this level of disposition. Fourth degree offenses may also be considered for a station house adjustment if the juvenile has no prior offenses and is not known to law enforcement agencies.
The following are considered "excluded offenses" from station house adjustments and will more than likely result in the filing of a juvenile delinquency complaint:
Offenses involving the use and possession of a controlled and dangerous substance (CDS or drug paraphernalia as defined under Chapter 35 or 36 of the New Jersey Criminal Code)
Bias offenses
Offenses resulting in serious and/or significant bodily injury shall not be adjusted without permission of the county prosecutor's office
Third degree offenses
Offenses where a juvenile already has other matters pending before the court
Offenses when a juvenile is currently on probation, parole, home detention, or other court ordered disposition
Police may also consider the following factors to determine whether or not a station house adjustment is appropriate:
The age of the offender: younger offenders, especially those who are unable to understand the consequences of their actions, are more appropriate for this type of diversion (no juvenile offender is automatically excluded due to age)
Prior record of the juvenile
Cooperation and attitude of all parties
For more information on the juvenile justice system in New Jersey, I encourage you to contact our office.