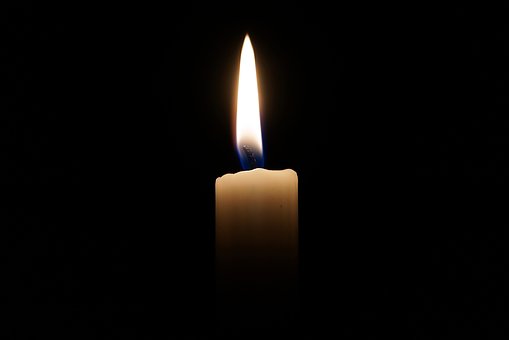 The rise of opioid related deaths continues to dominant the news with good cause. More individuals are dying from drug overdoes and the public is looking for a strong response from police and civil officials. Given these deaths, we can expect to see more prosecutions where alleged drug dealers are not only charge with Possession With Intent To Deliver Drugs but possibly Drug Delivery Resulting in Death.
Our criminal defense law firm based in Philadelphia handles a large number of drug related offenses including Simple Possession and Possession with the Intent to Deliver or Distribute illegal controlled substances which include heroin, cocaine, marijuana, PCP, and methamphetamine. Possession and PWID are separate criminal offenses charged as misdemeanor and felony crimes within the Commonwealth of Pennsylvania. In addition to these crimes however, an individual is subject to other offenses which carry with it similar, and in some cases, higher consequences.
Its not uncommon for a person charged with an illegal drug or narcotic offense to also be charged with an inchoate offense such as conspiracy. A person charged with conspiracy faces the same penalty as one charged as a principle actor. Remember that to establish a conspiracy beyond a reasonable doubt, the prosecution must establish more than the person's mere presence during the incident but rather some type of implied or explicit agreement. In addition to this offense there is also the criminal offense of Drug Delivery resulting in Death under TITLE 18 § 2506 of the Pennsylvania Crimes Code.
The Criminal Penalty for Drug Delivery Resulting in Death in Pennsylvania
In this situation a person commits a felony of the 1st degree if the accused intentionally dispenses, delivers, gives, prescribes, sells, or distributes any controlled substance in violation of Pennsylvania's Controlled Substance Drug Device and Cosmetic Act. This offense subjects an individual to a criminal penalty of up to 40 years in state prison and is therefore much more serious than most PWID offenses which are graded as ungraded felony offenses in Pennsylvania. While PWID criminal charges are ungraded felony charges, the offense gravity score can range from as low as 3 (Possession with intent to deliver-marijuana (‹1 lb.) to as high as a 13 (Possession with intent to deliver-methamphetamine, heroin or any Schedule I or II Controlled Substance (›1000 g). Read my article on offense gravity scores and sentencing guidelines to understand more about this issue. Your criminal defense lawyer must have a strong understanding of a crime's offense gravity score and your prior record score. It is impossible to provide advice and counsel without this information
Drug delivery resulting in death is not often charged because it is difficult, if not impossible for the prosecution to establish beyond a reasonable doubt that a person's actions directly led to the death of another person. Frequently persons who buy or purchase illegal drugs on the street ingest various substances and even alcohol, all of which could contribute or lead to death.
For more information on drug crimes in Pennsylvania, I encourage you to download a copy of my free book—What Everyone Should Understand About Guns, Drugs and Defense Lawyers in Pennsylvania.