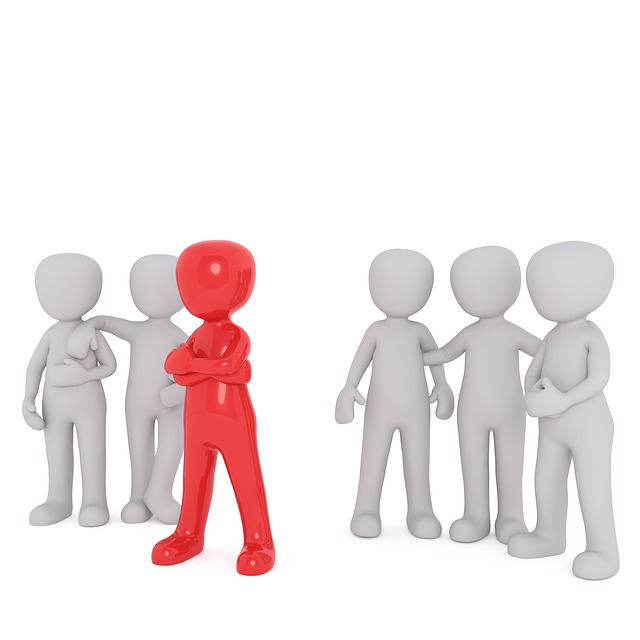 Aggravated vs. Simple Assault
While most of our criminal defense practice is focused on the defense of illegal guns, firearms, narcotics, and drunk driving offenses, we frequently represent individuals charged with violent offense. These offenses include murder, attempted murder, robbery, and aggravated assault.
While aggravated assault is a felony offense in Pennsylvania and New Jersey, the grading of it, and the lesser included offense of simple assault, is based on the circumstances surrounding the incident, specifically, the alleged victim's injuries, the attempt to cause those injuries, and or the status of the victim.
Protected Classes & Aggravated Assault Charges in Pennsylvania and New Jersey
In Pennsylvania and New Jersey, police officers, firefighters, EMS personnel, and all other first responders are a protected class (judges, teachers, district attorneys (prosecutors), sheriffs). This means that if an assault is committed against any of these individuals it is typically graded as a felony level aggravated assault as opposed to a simple assault. In Pennsylvania a simple assault is any attempt to cause or intentionally, knowingly, or recklessly causing bodily injury to another person. Simple assault is also committed in the Commonwealth if a person negligently causes a bodily injury to another with a deadly weapon (firearm, handgun, etc). Simple assault is a misdemeanor of the 2nd degree unless it is the result of some type of fight or a "mutual consent scuffle" in which case it is a misdemeanor of the 3rd degree. (See 18 § 2701).
Aggravated vs. Simple Assault – Protected Classes
An aggravated assault is committed where a person causes or attempts to cause "serious bodily injury to another". The major difference between an aggravated and simple assault is the attempt to cause or the causing of the victims injuries. With an aggravated assault the Commonwealth is required to prove beyond a reasonable doubt that an attempt to cause or serious bodily injury was actually caused. In these situations, the aggravated assault is graded as a felony of the 1st degree.
Notice there is a difference between simple and aggravated assault but this difference is irrelevant if the matter involves a police officer or other protected class. In these situations the Commonwealth only needs to establish bodily injury (intentionally or knowingly) to meet its burden of proof. Here, the aggravated assault, which would normally be a simple assault, is a felony of the 2nd degree. It is a felony of the 1st degree if the officer or other protected class suffers serious bodily injury (intentionally, knowingly, or recklessly), and a felony of the 2nd degree if it is simply bodily injury. The definition of serious bodily injury in the Commonwealth is a bodily injury which creates a substantial risk of death or which causes serious, permanent disfigurement, or protective loss or impairment of the function of any bodily member or organ. This is a very broad definition but most courts would agree that any injury which required stitches would fall into this category. There is even an argument that any "soft tissue" issue which developed specifically after the incident would classify as bodily injury to the officer.
Felony vs. Misdemeanor Charges
As I have written on previous occasions there is a substantial difference between a misdemeanor charge and a felony charge in Pennsylvania and New Jersey. If you are charged with either of these offenses you must understand this difference as they can drastically affect your options following your case. In addition to these charges, a person can also face additional misdemeanor charges, specifically recklessly endangering another person (REAP—18 § 2705 and terroristic threats—18 § 2706). While REAP and terroristic threats are normally graded as misdemeanor offenses, terroristic threat is a felony charge in certain situations.
I encourage you to read my articles on these criminal offenses for more about them. As always keep reading my blog and visit my free download section for more great information on criminal defense topics in Pennsylvania and New Jersey.